How to Increase Penis Size and Girth Naturally?
A recent study conducted by the University of Kentucky found that 40% of the 14,000 men who took part in a study, wanted a thicker and longer dick. It is a universal truth that men across all regions want to be well endowed. The obsession is such that many men undergo penis enlargement surgery also known as penoplasty in an attempt to have a longer schlong.
All the guys out there who are reading this article trust us, it is not the only option out there, there are many ways by which you can increase your penis size and bring about the desired change in the size of your penis, all you have to do is follow certain rules and be consistent with your exercises. In this article, we will be covering the following topics.

Table of Contents
How Important is the Penis Size?
As they all say it, size does matter to an extent and it has been raising a debate since ages because there may be some other causes as well which affect your sexual life. And they are very much curable so don't panic. But if you intend to go for male enhancement or penis enlargement techniques as you somewhere end up failing at the pleasure quotient, natural as well as other remedies come to the rescue.
ADVERTISEMENT
Factors apart from the size may affect your sexual health are:
• Health Conditions like Diabetes (Read More…), Erectile Dysfunction (Read More…)
• Stress, Anxiety and Panic Disorder  (Read More…)
• Some by-birth sexual disorders- but don't worry; they do have the cure, for instance, penile implants, penis enhancement pills etc.
What is the Average Size of Penis?
An average flaccid, pendulous penis is 9.16 cm in length while an average erect penis is 13.12 cm long. The average flaccid mid-shaft girth is between 8.55-10 cm and for an erect penis, it is 12.3 centimeters at mid-shaft and around 13.5 centimeters at the base.
If your measurements are at par with the above values then you guys don't need to worry, and if your measurements fall short then also you don't need to worry as there are so many natural methods which you can employ to increase the girth and length of your penis.
How to measure your penile girth?
You can measure the girth of your penis by using just three things:
a string, a marker, and a measuring tape.
Procedure:
• Wrap the thread around the mid of your penis when there is no erection.
• Mark the point where the two ends of the thread meet.
• Measure the string with the help of the tape.
• This will give you girth of your flaccid penis.
For the erect penis follow the same method to get your erect penile girth.
Always remember to measure along the middle of the shaft which is the widest point of the penis. Mid-shaft measurements are usually used in study measurements.
Another important thing to keep in mind when taking daily measurements is that while taking girth measurements you need to be totally consistent in your methods.
So, always measure at the same point along the shaft and always at the same level of hardness.

ADVERTISEMENT
How to Increase Penis Size Naturally
There are many natural as well as clinical ways which can help you increase the penis size. In clinical ways, there are various surgical and non-surgical techniques for penis enlargement.
Let's explore all kinds of penis enlargement techniques here:
• Natural supplements and herbs for increasing penile size
• Minerals and Vitamins for increasing the penile girth
• Food items that really help in increasing penile girth
• Exercises for increasing the penile girth
Natural supplements and herbs for increasing penis size:
If you wish to increase penile girth naturally, you can use several herbs for stimulating the flow of blood and help it get erect temporarily. Let's first discuss the herbs which can make your penis longer and wider.
• Ginseng: A top herb for increasing penile girth is ginseng. It increases the circulation of blood to the penis leading to a full erection. In a study conducted in South Korea, it was found that men who took ginseng extract experienced improved sexual function.
• Ginkgo Biloba: As per a study conducted at the University of California, Ginkgo is very effective in increasing the penile girth. The penis enlargement community has reported that Ginkgo supplementation helps in considerable improvement in the quality of erections and improving the size of the penis.
• Maca: This herb is available in powder form and can be used for male sexual issues. It provides an easy, natural and safe way to increase the length and girth of the penis particularly when it is used in conjunction with a male enhancement supplement.
• L-Arginine: It is an amino acid which increases the blood flow, making the penis larger during an erection. It can help improve the length and girth of the penis, giving you ample benefits. It causes the outer tissue of the penis to expand, making it longer and thicker when erect. It does not simply make your penis look larger but it actually increases the size. The increase in girth will improve the satisfaction that both sexual partners will receive.
Minerals and Vitamins for Increasing the Penile Girth:
In this section, we will discuss natural ways of increasing length and girth of your Mr. Dickie by consuming some minerals and vitamins.
• Folic Acid (vitamin B9): It is a noteworthy member of vitamin B family. It helps to improve blood flow to the penis and makes it look bigger and thicker. It is present in various foods like beets, lentils, beans, broccoli, avocado
• Pantothenic Acid (vitamin B5): It improves the girth of the penis and enhances the internal cell metabolism and helps in fighting infections. It boosts the health of the central nervous system and thus you can expect great benefits for your penis. Some of the foods rich in vitamin B5 are chicken liver, mushrooms, salmon, avocado, corn and broccoli. So, getting a bigger dick is plain inexpensive and easy.
• Niacin (vitamin B3): The next time you are preparing to get freaky in bed, consume food that contains vitamin B3. Foods containing this vitamin include chicken breasts, peanuts, mushrooms, green peas, tuna etc.
• Vitamin E: This miracle vitamin is not only used for treating Erectile Dysfunction (ED) but also helps the penis get a better size as it improves the blood flow. Some of the popular foods rich in vitamin E are spinach, kale, almonds, Swiss Chard etc.
• Boron: Apart from giving you better bone health, the mineral has the ability to boost the levels of testosterone and improve the mental health. Well, mental health is equally important when it comes to having sex with your partner. So, what are you waiting for? Include this nutrient and reap the benefits.
• Zinc: This is another mineral that can help you get a longer dick and also increase the girth. Zinc helps you recover faster from wear and tear of jelqing and stretching. Higher testosterone levels, better production of semen are all the benefits that can be realized from the intake of this nutrient.
• Asphaltum Punjabianum: It is a kind of mineral resin that exudates from the cracks of the rocks of the Himalayas. This resin has natural aphrodisiac properties and it will give you a bigger size and make you last longer in bed and improve your fertility.
Food items that really help in increasing penile girth:
Incorporating these food items in your daily diet can have a drastic effect on the size of your manhood:

Foods for penis growth:
Onions: It increases the blood circulation throughout your body and takes it to your heart. It prevents blood clotting and what people rarely feel that it also increases blood circulation to the penis which helps to increase girth.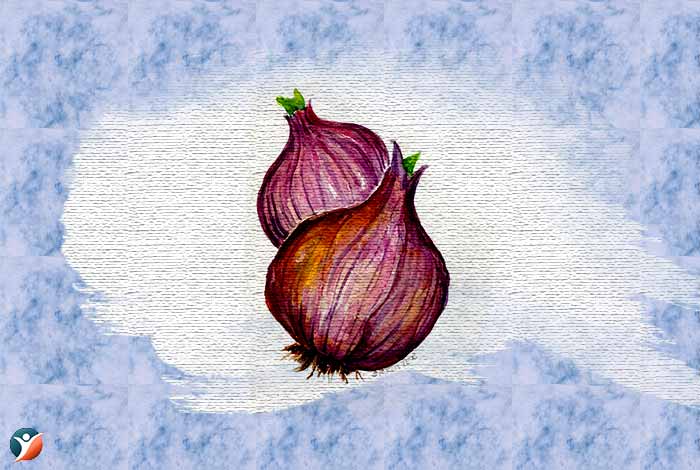 Salmon:

It is great for blood thinning and helps blood circulate well throughout the body. Foods that generate blood flow in the body also help in firmer erection. Salmon is rich in omega 3 and other fatty oils which further helps in blood thinning and proper blood flow.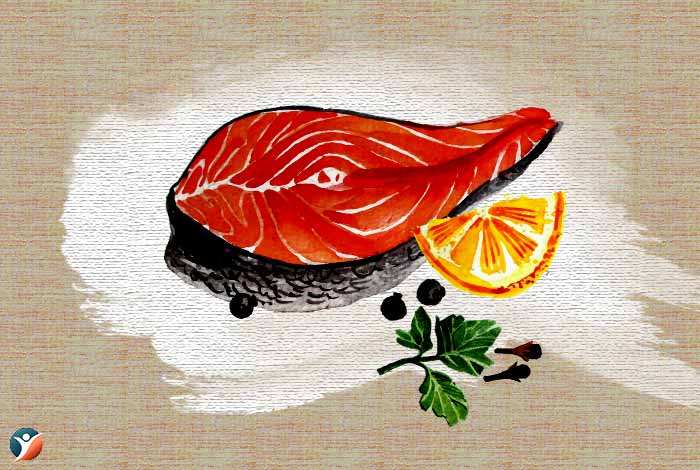 Bananas:

Bananas are highly recommended for penis enlargement. It is good for your heart as well as for the circulation of blood in the body.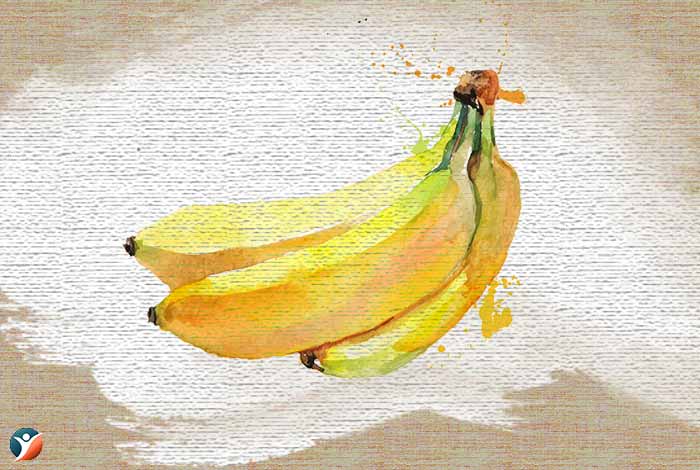 Broccoli: It is a great vegetable for strengthening the muscle of your penis. Maybe you do not feel any growth in the penis circumference and size once you start taking it but you feel stiffer than before. You can also try sweet potato, carrot or tomatoes in place of broccoli if you do not like it.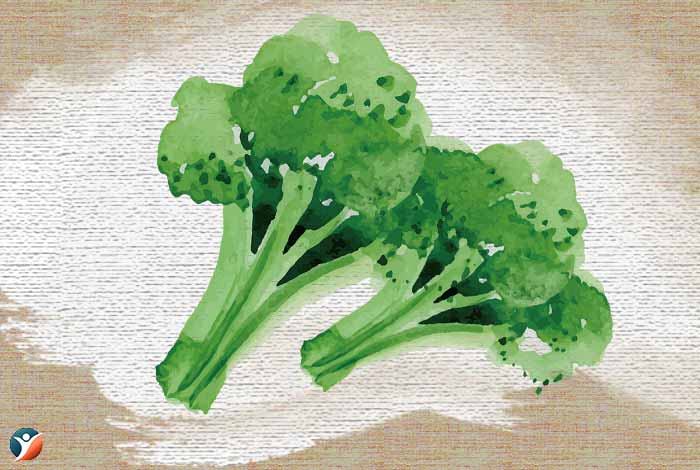 Low-fat yogurt: It contains a high amount of lean protein which helps in increasing average girth of penis.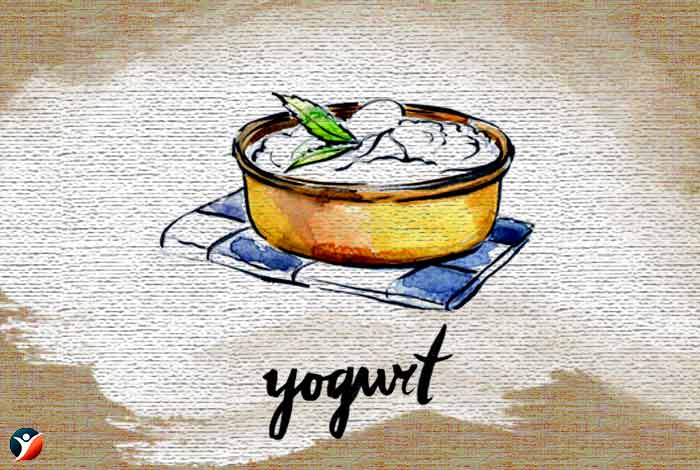 Dark chocolates:

Dark chocolates contain a phytochemical known as flavonol. It is found in plant-based foods and beverages. Dark chocolates are good for increasing blood flow to the penis.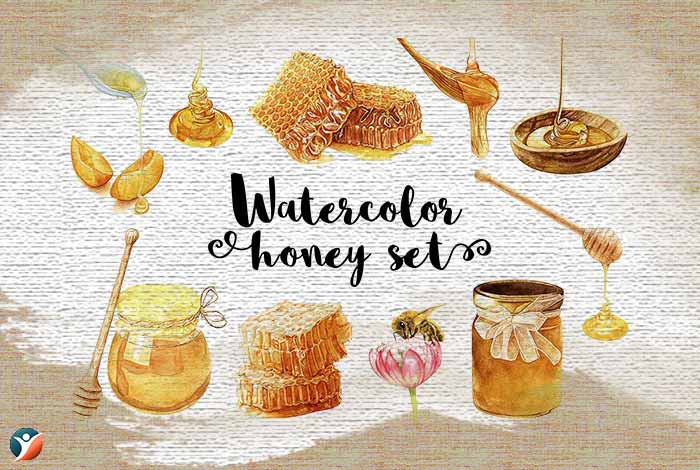 Eggs:

Eggs are useful for making penile tissues and also control the hormone level. They provide a high level of protein to the body as well.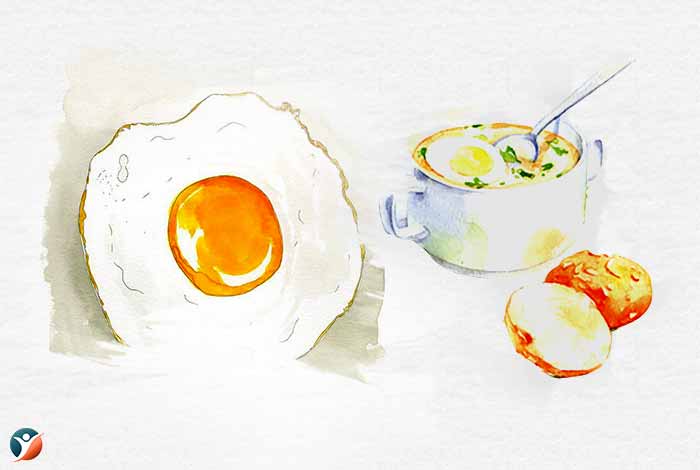 Garlic: It contains a high amount of allicin, a compound which helps in increasing blood flow to your body and promotes the growth of the penis girth. It protects your heart as well.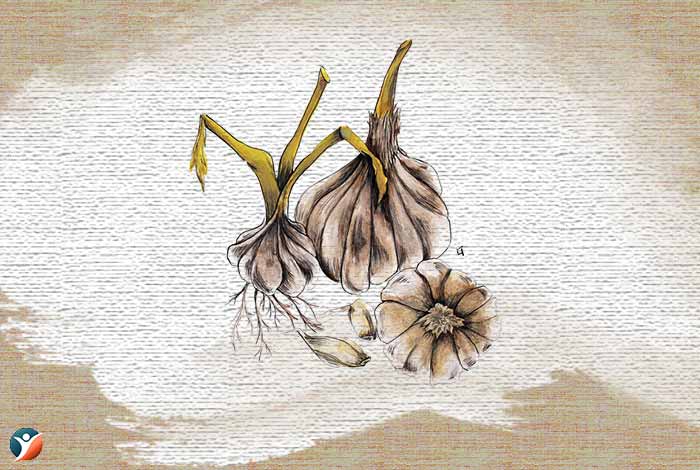 Figs: It contains a high amount of amino acid which helps in boosting sexual stamina and libido.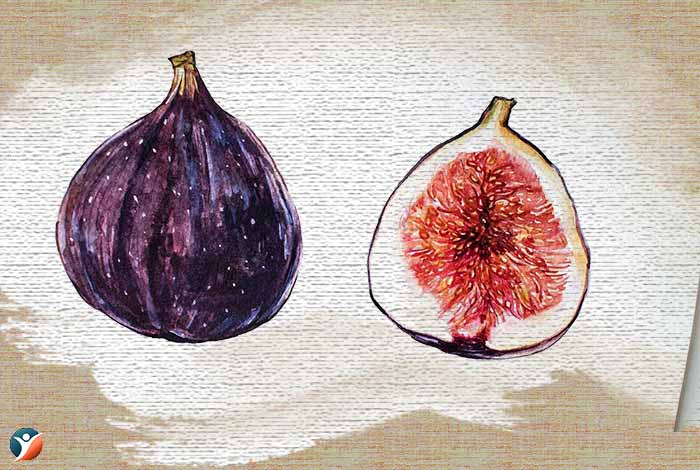 Water:

Adequate intake of water per day helps in increasing the size of the penis. Water is also helpful in setting up the penis hang in the straight direction.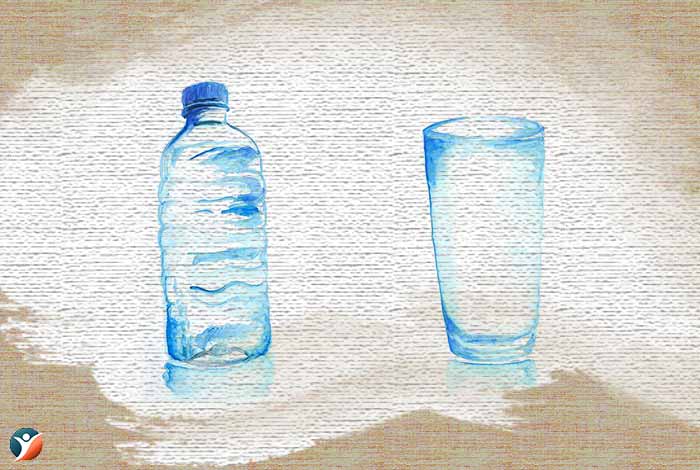 Pumpkin seeds:

Seeds or nuts are very useful for enlargement of the penis as they contain a high amount of amino acid. You can replace pumpkin seed with any other seed as well.

Exercises for Increasing the Penis Size:
Jelqing: It is the simplest form of physical exercise which is performed to promote the circulation of blood and pressure in the penis which naturally enlarges its girth and length. This exercise should be followed on a regular basis to see the results over the months.
  Procedure:
Apply a lubricant for safety and comfort. Take natural products like coconut oil, baby oil and petroleum jelly.

It gives better results if you have a partial erection of penis around 50-70%.

Make an "OK" sign using your thumb and index finger together.

Grip at the base of your penis with "OK". Putting a light pressure on your penis, grip up the shaft of the penis. Stop before you reach the glans.

Repeat this motion for just 10 minutes.
Do not jelq in case of a full erection. To prevent injury always wrap a hot towel around the penis every time you follow the exercise. Do not tighten the grip too much and stop there if you feel pain.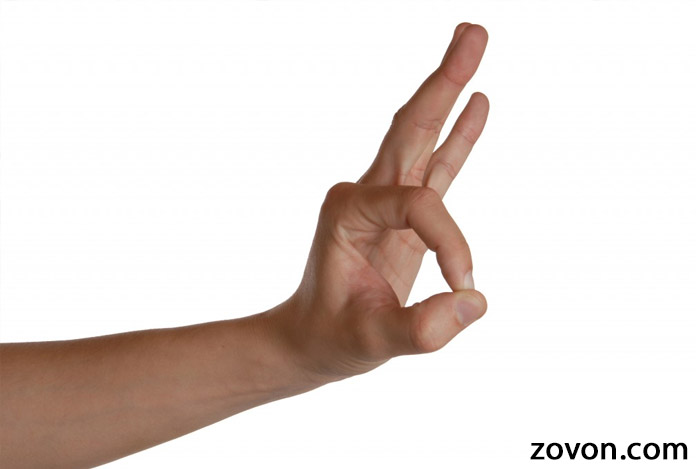 Stretching: This is one of the most-performed exercises to increase penis length. It works great with jelqing to boost overall size. You should do this activity when your penis is full flaccid. It does not matter whether you are sitting or standing.
   Procedure:
Just hold your penis behind the head and pull gently for 30 seconds in downwards, up, straight out, right and left direction. Always wrap a hot towel before you start this exercise.
   Precaution:
Do not overdo this exercise. Overstretching of the penis can give you injury. If you




feel pain, please stop there to avoid getting injured.
Apart from these exercises there are a few stretching devices in the market which may help people who are looking for penis enlargement. Penis pumps and penile traction devices are majorly popular. Penis pumps are cylinder shaped and air-filled chamber which is supposed to be attached to the pelvic area. They apparently cause immediate erection. On the other hand, penile traction devices pull on the penis to modify its curvature.
But these devices have not been proved that effective as various researches state so. Even a NCBI report on the same clarifies things better. [1]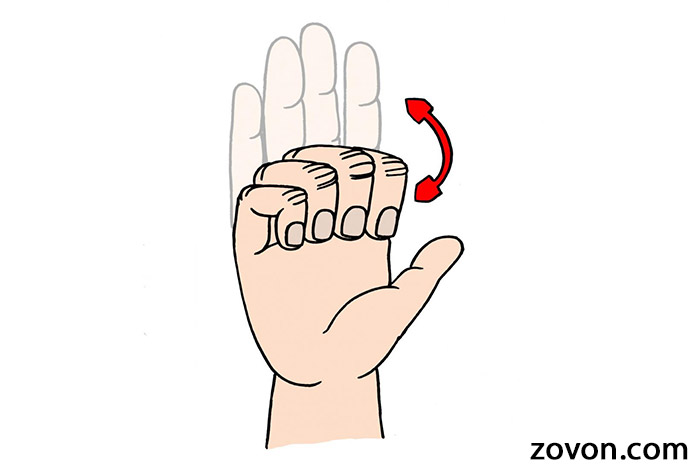 Edging: It simply means masturbating to the point of no return till you ejaculate. In this, you should hold yourself back from an orgasm as long as possible and maintain a full erection. Through an extended erection, you pull more blood to the penis which helps in the growth of the penis. There is no time limit for this exercise. As long as you can hold yourself back, you can keep doing this exercise. You will find that your penis is getting better and better day by day and you can extend the time of exercise according to your stamina of holding yourself back.
   Procedure:
Lubricate the penis.

When you stroke the base of the penis while masturbating, do it slowly moving up the shaft as you go. Avoid frenulum and the head of the penis.

If you feel like ejaculation, back off and keep stroking if you can but slow down and move your hand back down towards the base.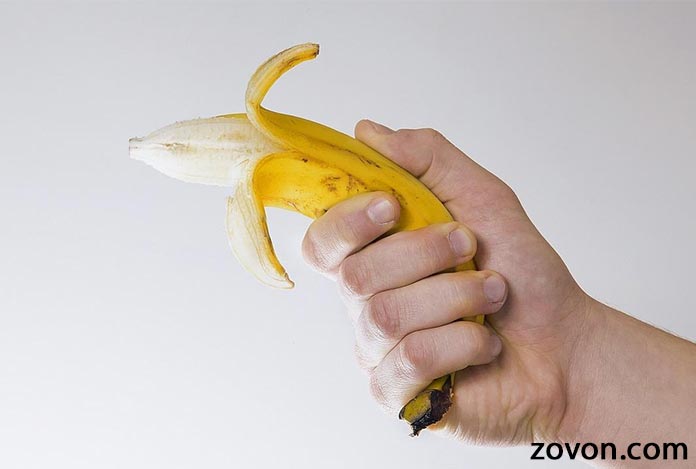 Squeezing: Research says that this exercise gives you the most dramatic change in the penile girth. But you should do this exercise with more caution.
   Procedure:
Form an "OK" with one hand and use that grip to hold the penis at the base.

Form "OK" with other hand as well.

Use that hand for squeezing your penis at various length and stop before you reach the glans.

It creates the stretch through the areas you are not stretching. It will stretch out your tissues.
   Precautions:
Too much on the penis can cause injury. If you are a beginner, stop doing squeezing and

stick to the other exercises like jelqing and edging and gentle stretching you can do.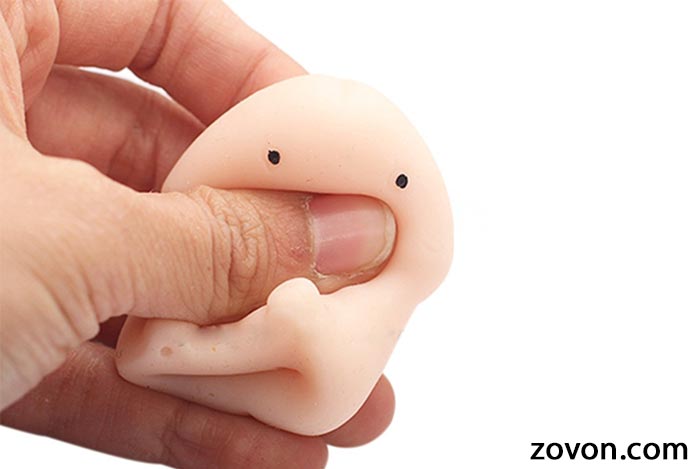 Along with these natural ways and exercises, there are various other methods to achieve it. Read more about male enhancement drugs and penile implants as well.
Conclusion
When it is about providing sexual pleasure, most men and women would agree that penile width is significantly important. Penile girth and length do act as some bit of a visual turn on. Women seem to be insatiably drawn to the penis with good length and girth. Thus, there is no doubt that increasing the penis girth will make a huge difference in your sex life. To increase the penis girth naturally, you must be ready and committed to achieve a good result.