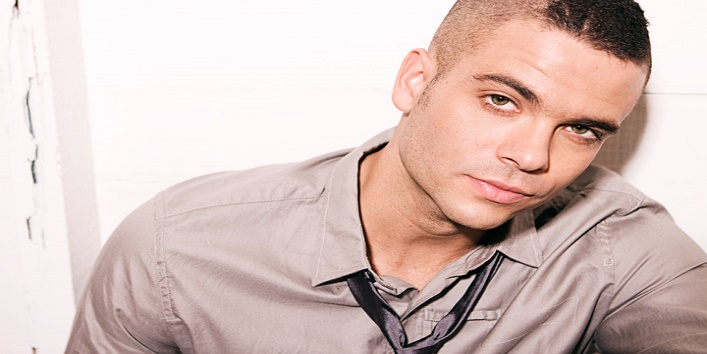 The former Puckerman of seasonal TV Show Glee, Mark Salling was arrested on Tuesday by Loss Angeles Police on child pornography charges. Years back the same American actor and singer was accused by a woman, he raped her.
According to Los Angeles Police Department (LAPD) Officer Liliana Preciado, about a thousand images of child sexual exploitation were found in his possession.
"These images look like of significantly younger children with most of them below 15 and 16 years age," he said.
LAPD Internet Crimes against Children Task Force had served a search warrant for a home in California belonging to the actor prior to his arrest.

Image Source:http://cdn.skim.gs/
According to LAPD, he is currently being held on $20,000 and his next court appearance is on Jan. 22, 2016.
Till last reports, Salling had not yet commented on the allegations levelled against him.
The actor played the role of Noah "Puck" Puckerman on the comedy television series, Glee regularly for the shows first four seasons, but became a recurring guest star as the series' cast evolved.

Image Source:http://assets.nydailynews.com/
In addition to this, he sings, writes, and produces his own music, and plays the piano, guitar, bass guitar, and drums. Released in 2008, his debut album Smoke Signals under the stage name Jericho became a hit and he received an immense popularity.