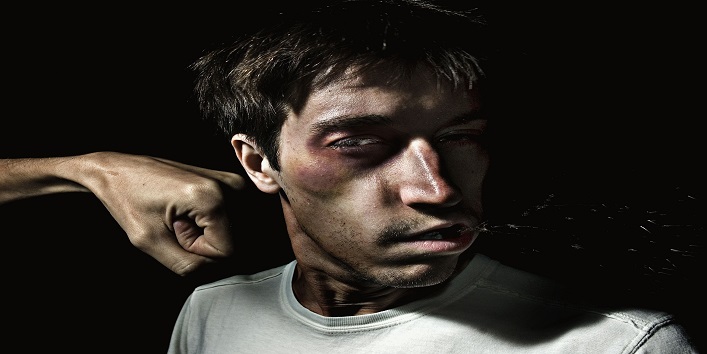 This video will certainly motivate you to fight against eve teasing. Whether you are a friend, husband, brother or a father, these are your responsibility to take stand against these disgusting people who are nothing but a burden on our society. These people make remarks on women and really think that they are doing something really cool. But time to time, they really need someone who tells them that eve-teasing may turn out to be injurious to health.
This viral video had been shot at a beach where a 25-year-old guy was making inappropriate comments towards a woman and her daughter. But he had no idea that the woman's husband was nearby. When that person, who was 20 years older than the aggressor, noticed that someone is harassing and yelling at his wife and daughter, he decided to confront him.
When the 44-year-old move toward the younger man, he immediately became very aggressive. The young lad can be heard giving warning to the older guy that he would hit him regardless of his old age. However, the older man changed the entire scenario with one solid punch. That one knock was more than enough to end the brawl. That left the young bully unconscious for a couple of minutes.
That must have hurt really bad!