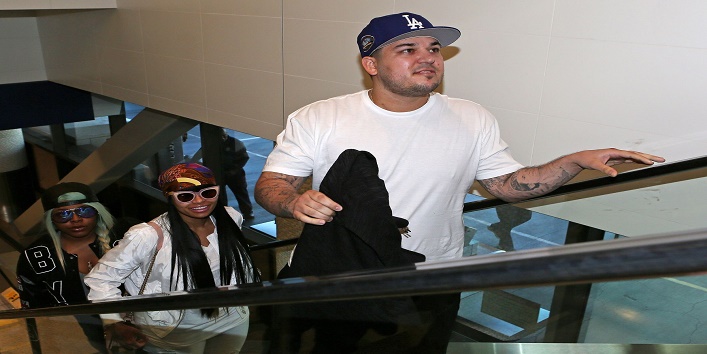 The launching up of the 12th season of Keeping up With the Kardashians is just a day away and the family drama of Kardashian's has begun before that.
Earlier we saw Kim and the rest of her sisters confronting their mother in a premiere clip of the show. We saw Kim telling her mother Kris Jenner to stop babying Rob Kardashian who has rebelled against the family by engaging with Black Chyna . Chyna had a lot of bad blood with them. Then we saw Khloe calling the proposal of Rob to Chyna as " F—kedUp.
Now Rob Kardashian has told her sisters particularly to Khloe and Kim "Don't Come at Me With Some Bulls–t ."
Even when the fight with their mother Kris Jenner and brother Rob continues, they have some other family dramas to discuss at the premiere of the 12th season of the " Keeping up with the Kardashian".
In the premiere clip we also see Kourtney Kardashian confronting Tyga for his influence on Scott Disick
https://www.youtube.com/watch?v=HJnApVrLbL0