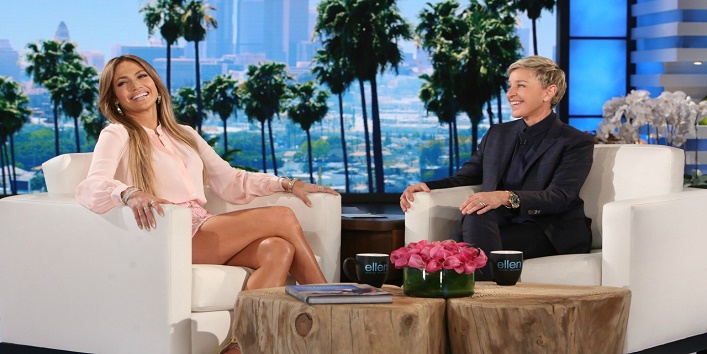 Well, this is not actually true that J.Lo usually date younger fellows, it all happened out of a coincidence recently when she dated quite younger guys. (You know Casper Smart and possibly Drake)
In the latest interview with Ellen DeGeneres Tuesday, this one of the hottest pop stars and actresses Jennifer Lopez, 47 clearly had an objection on being asked about dating younger men preferably.
"I don't date younger men. It's not like you have to be younger, it's not about that. You just meet people and if I go out with them, I go out with them," J.Lo said.
"If I like them, I like them and if I don't, I don't. It's just about the person. It's about who they are, it has nothing to do with age," she added further.
Watch the full interview of J.Lo. Click this video.