How to Choose the Best CBD Oil Product
CBD oil can be used to treat several health problems. It is available in numerous forms in the market to cater to varied budget and requirement of consumers. So, you just need to pick the right product that suits you the best.
CBD (cannabidiol) products provide a handful of benefits, but sometimes, it becomes really confusing for consumers to select the best CBD product from the market as per their need and budget. Moreover, lack of regulation and transparency in the CBD product market discourage many customers to go for CBD products.
Misleading marketing strategies and advertisements from the manufacturers' end force people to develop misconceptions about its benefits. Products with wrong labels; claiming to have potential ingredients that are actually absent in the product further worsens the situation. So, it is important to keep several things in mind while purchasing any CBD oil product. Below discussed are several standard parameters to look for in a CBD product:
Potency: Potency signifies how much CBD is present in a product. So, a product should be selected based on the factor that how much CBD you require. Most people start with one to two milligrams of CBD each day for the first week and thereafter, adjust the dose as per their requirement. It is necessary to find the exact dose of CBD product, which could be just beneficial for you.
ADVERTISEMENT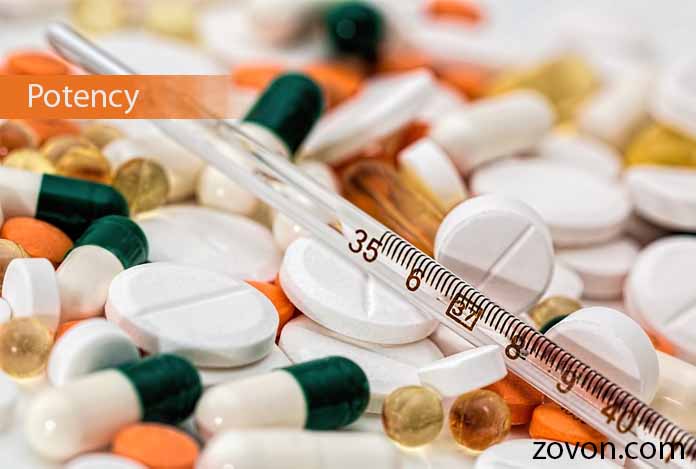 Purity: You should take a look on the list of ingredients on the packaging of the CBD oil; whether it contains any preservative, pesticide, solvent, herbicide or additive. Higher concertation of such ingredients signifies less effectiveness of a CBD product. You can consider buying CBD oil made from non-GM (genetically modified) industrial hemp that are grown using organic practices.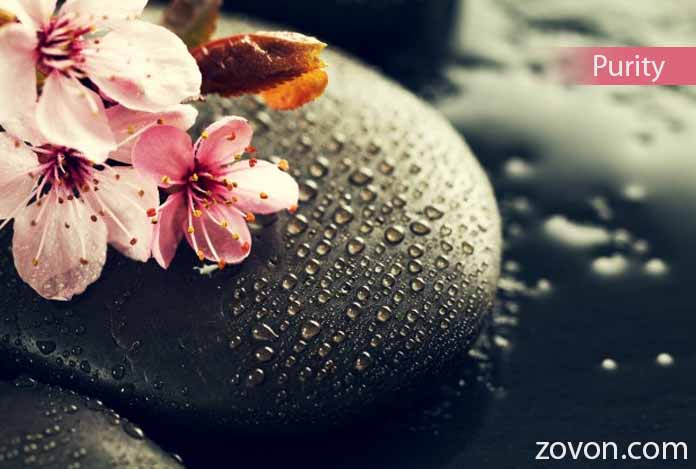 Analysis: Transparency is very important while choosing CBD oil products. Companies that take time to show their certified lab analysis provide high-quality products than their competitors. These lab reports show the exact amount of CBD in the product, and prove that the product does not contain any unnecessary additive.
Price: Consumers always look for the most affordable product available in the market. You should keep in mind that the quality is more likely to be linked with pricing. A CBD product, which is made out of best available ingredients, would extract more of your money.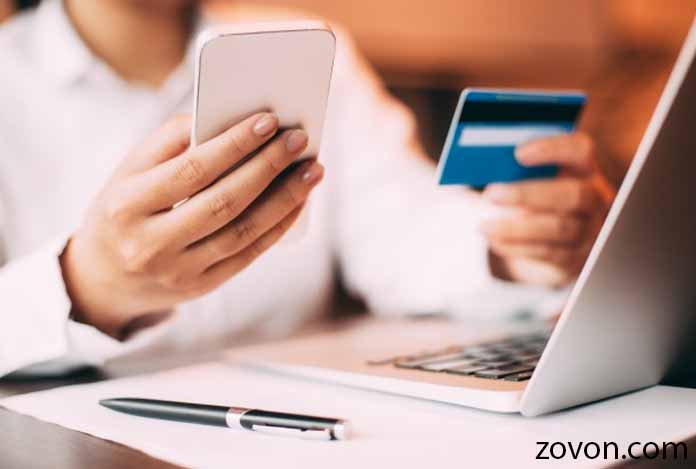 Isolate or Full Spectrum: Isolated CBD are more likely to reach to the zenith of its their effectiveness and on the other hand, full spectrum (whole plant) is not that much effective. It is better to find a product that contain more than one CBDs since it is a widely known fact that cannabinoids perform well in conjunction with each other.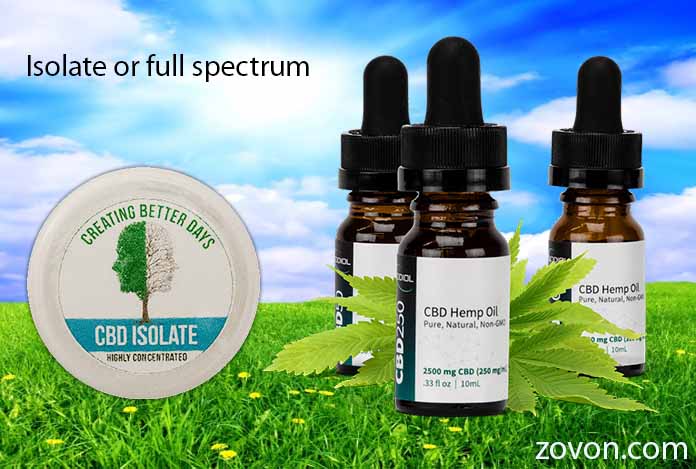 Forms of CBD: Basically, CBD oil is available in the market in five different forms. You can pick any of these forms as per your requirement and preference as well as the one that suits your lifestyle.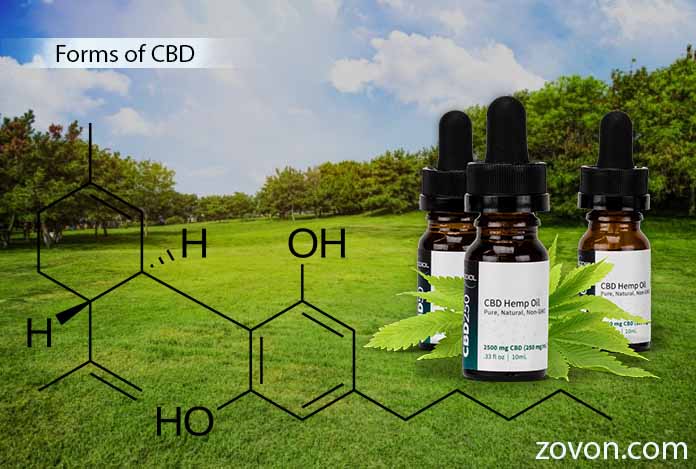 CBD Capsules:

These capsules do not have any taste or smell. You can swallow a capsule with some water. Capsules have high concentration of CBD and hence, are highly effective. Unfortunately, you cannot adjust the dosage as per your need, because these capsules come in standard size, and in case you need to increase the dose, you have to double the dose, which is the downside of CBD capsules.



CBD Tinctures :

They are easy to use and available in different flavors. You can adjust the dosage as per your preference. You can increase or decrease the dosage according to your requirement. Moreover, you can add the tincture in drinks if you do not like to take it directly.



CBD Topicals:

Topical means that you can use it directly on your skin. It comes in the form of lotion, cream and balm to treat inflammation and stiffness in any body part. Also, it helps treat back pain, muscle pain, joint pain and other physical discomforts. However, it works slower than other forms of CBD as it initially required to be absorbed by the skin before getting into the system. Moreover, CBD topicals are too expensive as they contain high-quality ingredients.



CBD Oil Concentrates:

This is the strongest type of CBD as it has the highest amount of CBD. It can be used orally, or can be added to food or drinks. CBD oil concentrates are easy to use and extremely safe. You can also use it as a vaporizer. You can initially start with lower concentration of CBD and then, increase the dosage as per your need.



CBD Vaporizers:

CBD vape oil is considered as one of the easy-to-use forms of CBD. You can heat it up to the point that it converts to vapors that are easy to inhale. Moreover, CBD vaporizers is a one-time investment as you can refill it with CBD oil whenever needed. Some of the vaporizers are available in the market that can be conveniently charged using USB. They are safe for lungs and oral tract.



Source Links:
https://thehempoilbenefits.com