How to Use CBD Products and Why
If you have a notion that CBD or cannabidiol is just an addictive substance, then you are probably wrong! Contrarily, it would be surprising for you to know that it does have too many health benefits as well. Expanded as cannabidiol, CBD refers to one of nearly 113 cannabinoids found in cannabis plant (Cannabis sativa) or marijuana. Cannabis, a common flowing plant, which is used as an amusement drug since ages. It is massively produced not just in the U.S., but globally; solely because of its medicinal and health benefits. So, after being aware the positive side of CBD, you might be wondering about specific benefits of different CBD products and how to use them. Continue reading to know all these…!!
Why to Use CBD Products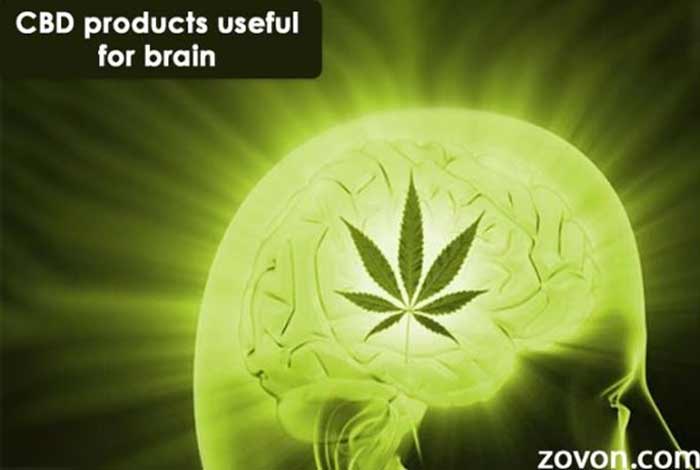 Many studies claim that CBD has beneficial effects as anti-inflammatory, antioxidizing, anti-convulsant, anti-emetic, anxiolytic and antipsychotic drug. Thus, it can be a medicine or its ingredient that could be used to treat conditions like neuroinflammation, epilepsy, oxidative injury, nausea and vomiting, anxiety, and perhaps, schizophrenia too. This is particularly useful for the disorders associated with brain-related processes, such as senses, memory, emotion, cognition along with the autonomic and hormonal activity.
If you are looking for particular benefits of CBD, find them below:
ADVERTISEMENT
Relief from pain and inflammation is the common benefit of CBD.

CBD has antipsychotic effects with a pharmacological profile similar to that of antipsychotic drugs.

CBD reduces symptoms of anxiety and sometimes, Obsessive Compulsive Disorder (OCD).

It is known to fight against breast cancer by preventing migration and invasion of cancer cells.

CBD helps relieve nausea and vomiting.

It is used to treat seizures,

epilepsy

and related neurological disorders.
Are CBD Products Legal in the U.S.?
Although state and federal laws on the medicinal use of CBD is a bit perplexing, CBD products like hemp oil can be legally sold in the U.S. CBD products are natural and have no major side effects. Though the U.S. Food and Drug Administration (FDA) hasn't approved CBD products, yet due to its high demand for medicinal applications, the agency has lately started testing some pharmaceutical grade CBD for children with epilepsy.
CBD Products and their Applications: *
The market is flooded with an array of CBD products. Hence, you can choose a product(s) as per your choice and requirement.
1. Pure Kana Premium CBD Drops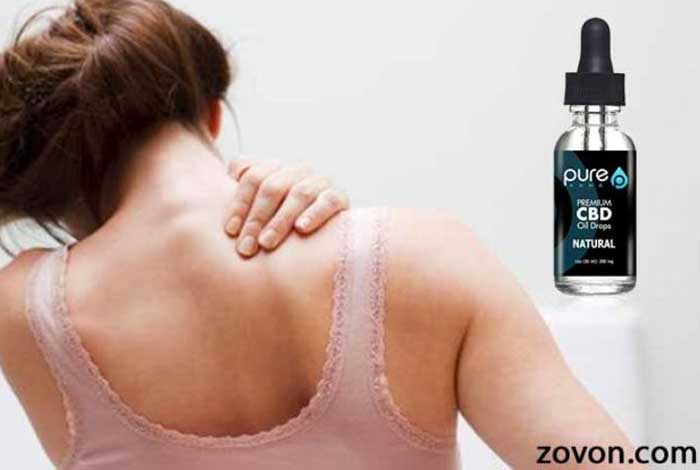 Pure Kana Premium CBD Drops is a natural CBD oil that doesn't contain any additive or flavor. If you are fragrance sensitive, this the best supplement for you to maintain your health and restore your energy level. It neither contains pesticides, nor any other chemical fertilizers. You just need to take two-three drops under your tongue as recommended by the doctor. Moreover, if you are looking for some flavors, you can go for its mint and vanilla variants.
2. Wildflower's CBD+ Capsules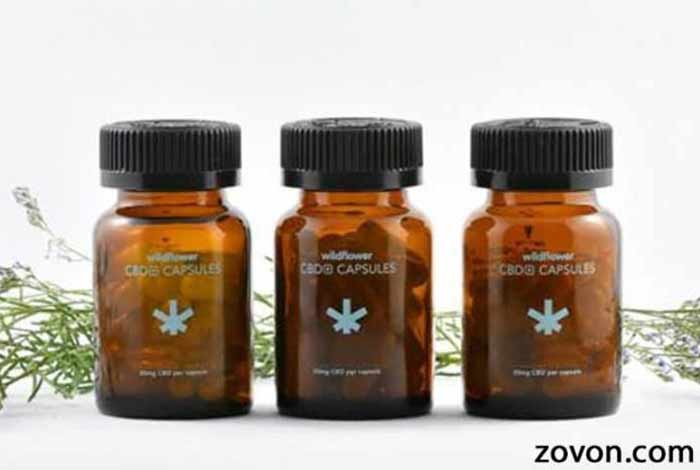 Capsule is the easiest form of supplements to consume. The Wildflower's CBD+ Capsules are formulated from cannabis whole plant and hemp seed oil that is organically rich in amino acids, such as omega-3 and omega-6.
3. CW Hemp's Everyday Advanced Hemp Oil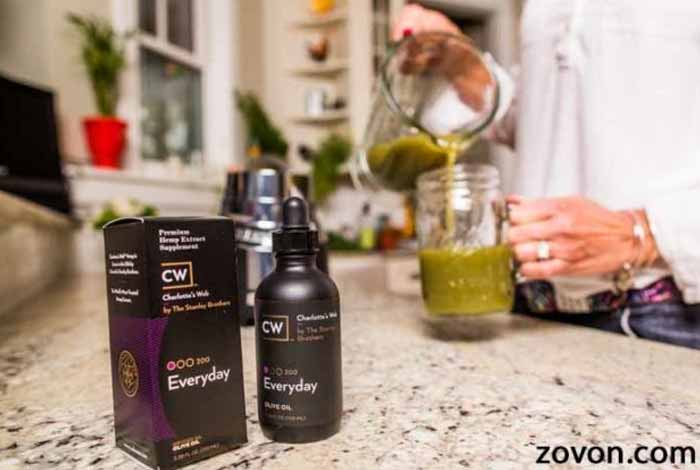 If you are looking for an everyday CBD supplement for overall wellbeing, then this product is exclusively for you. You can mix it with your coffee and tea to enhance their health benefits. Though CW Hemp's Everyday Advanced Hemp Oil is little costly, this will add either olive oil or mint chocolate flavor into your daily diet.
4. Herb Essentials' Moisturizer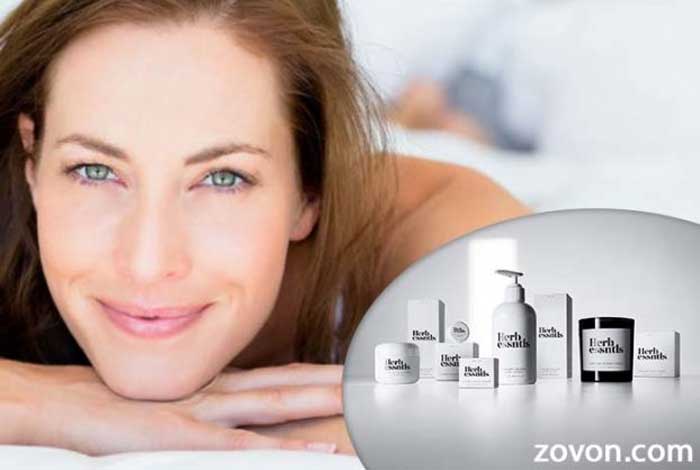 CBD is an excellent solution for your skin problems. CBD is an anti-inflammatory and antioxidant ingredient from its characteristics that is ultimately beneficial for the skin to fight against signs of aging. Other than CBD oil, it is comprised of hemp oil, fruit extracts and green tea ingredients. It also protects skin from acne.
5. Kiva's Ginger Dark Chocolate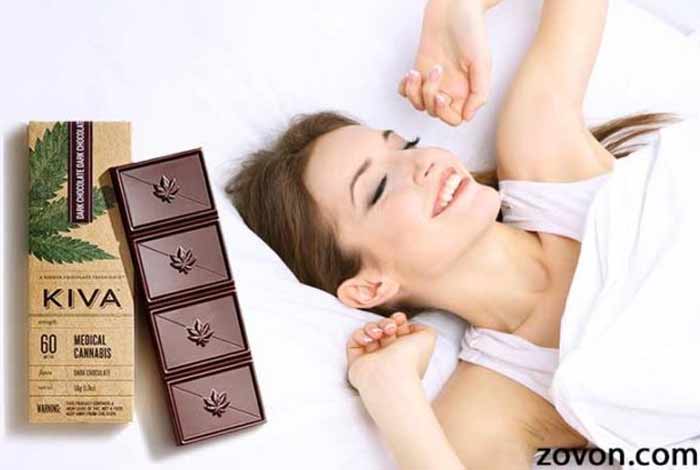 Don't you like dark chocolates? If yes, then you must go for Kiva's Ginger Dark Chocolate. This is no ordinary dark chocolate but consists of CBD and THC (Tetrahydrocannabinol, another cannabinoid with medicinal benefits) that steadily makes you feel comfortable and stress-free. It is known to boost mood and sleep quality as well.
ADVERTISEMENT
6. Cibaderm Shampoo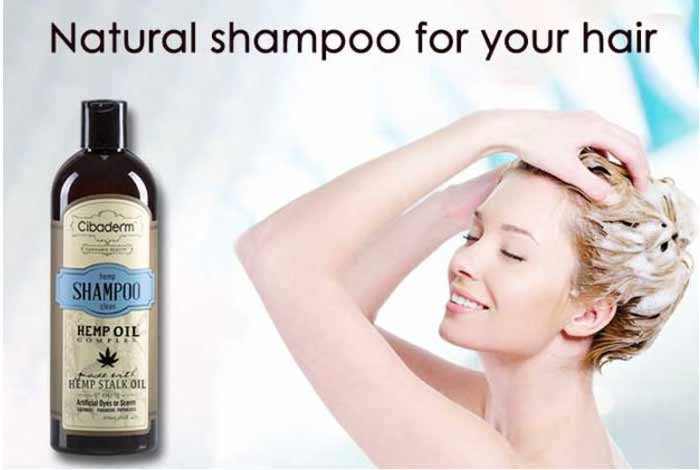 CBD-based products are not only beneficial for the skin, but also have known benefits for hair. Cibaderm Shampoo comprises a perfect blend of CBD hemp oil and essential oils that help you cleanse and moisturize your hair and scalp. You can also try this product if you have treated your hair with color(s).
7. Sacred Biology Deodorant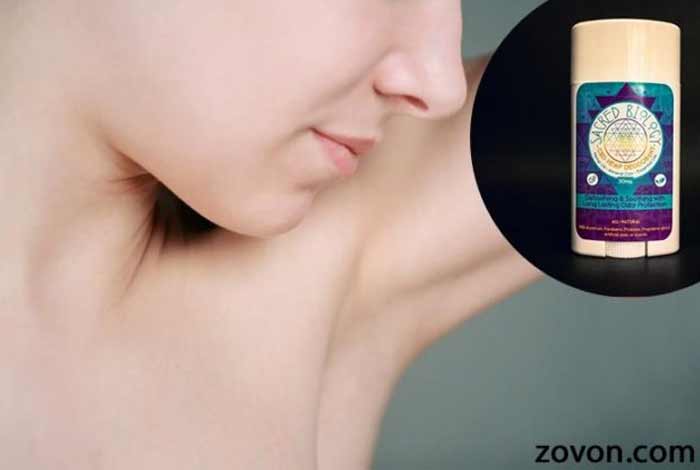 Most of us are very particular about choosing a deodorant. What if your deodorant adds health benefits too apart from offering you a refreshing fragrance?! Probably, a wonderful deal and Sacred Biology Deodorant does exactly the same. It is purely natural and comprises CBD essential oil, vegetable oils and mineral clays. It simply refreshes your senses with its naturally safe ingredients.
8. Mary's Medicinals Transdermal Patch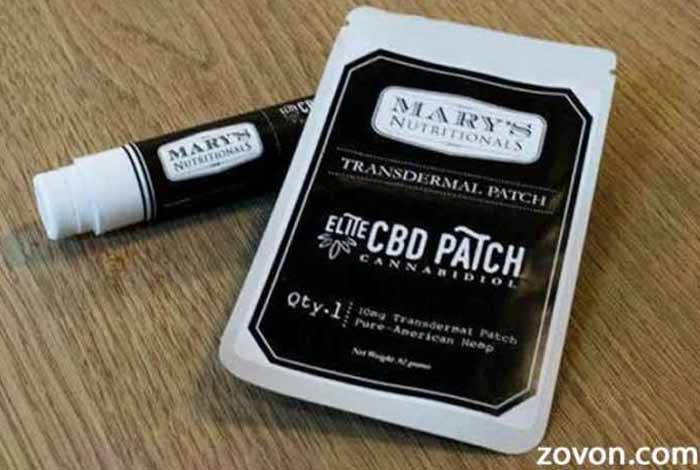 Transdermal patch is the easiest way to supply medicinal CBD into the bloodstream. Mary's Medicinals Transdermal Patch contains hemp-derived CBD instead of whole-plant derived CBD. It is known to be effective in conditions like inflammation, diabetes and mood disorders.
9. CBD For Life Face and Body Wash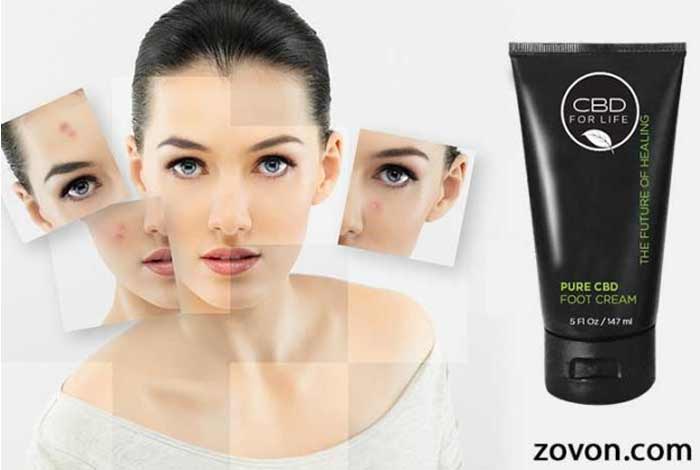 Skin benefits of CBD are widely known and a product containing CBD can help show restore the natural glow of your otherwise dull skin. CBD For Life – Pure CBD Face and Body Cleanser is a CBD-based product that can be used both as a face wash and shower gel. It is anti-inflammatory and deeply cleanse skin pores.
10. Infinite CBD Vaporizer Cartridge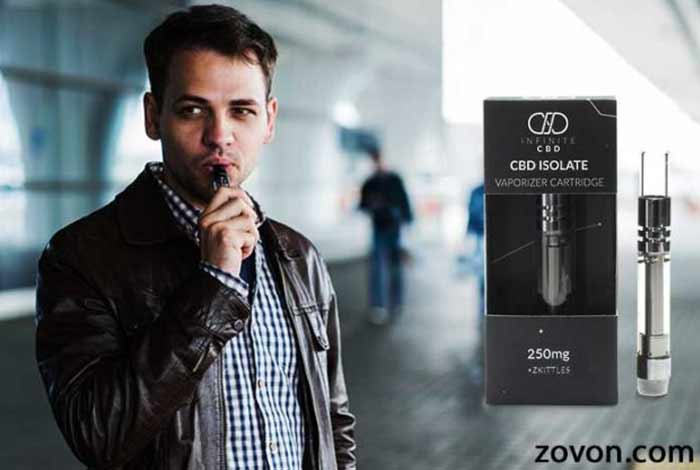 The pure vapors of this CBD product need to be inhaled. With this method, CBD, in its most potent yet unadulterated form, directly reaches your lungs and then gets transported to your bloodstream. It is easily affordable and effective too. Its benefits include relief from shortness of breath, cough and sore throat as well as increased energy level.
*Disclaimer: If you are planning to buy any of the above-discussed products, be sure about its recommendation from an expert. An appropriate dose of CBD products/supplements, only prescribed by an expert, can give you desired results. Outcomes of overdose and long-term use of CBD supplements are still under research. Unrestricted consumption should always be prohibited. Hence, it is advised to consult a doctor before buying or starting to use any of the CBD products.