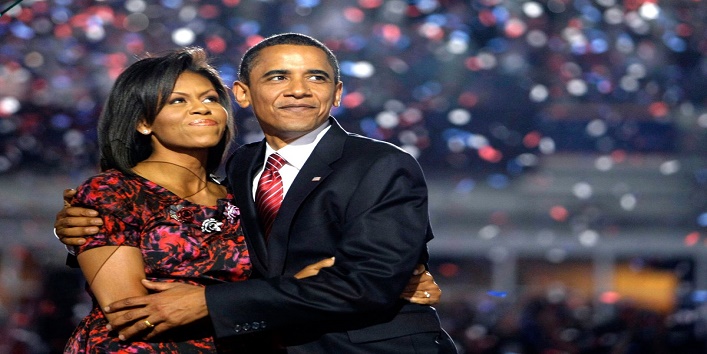 This upcoming book apparently set a huge record for presidential memoirs.
A good news landed on the floor recently that one of the most prestigious publishing houses in the world, Penguin Random House will be publishing the upcoming books written by Barack Obama and Michelle Obama. Penguin Random House itself announced it officially recently. The former president and the first lady are planning to publish their books separately but they sold the rights jointly.
The auction of these two books finalized with an impressive deal of $60 million. This huge figure for any book set a milestone in book industry, reports said. Other former presidents also had an awesome record for it but lesser than Obamas. The rights of Bill Clinton's autobiography, "My Life" collected $15 million and George W. Bush's "Decision Points" raked $10 million deal.
Some portion of the amount will be donated to the charity, like Obama Foundation, reports said. These books are all set to hit the market sometime in 2008.
Michelle and Barack Obama have already written books previously. Barack's autobiography released in 2004 "Dreams from My Father" and other released in 2006 "The Audacity Of Hope" turned out to be the huge bestsellers.
So, we hope these books also will prove to be bestsellers again.
We wish good luck to Obamas!