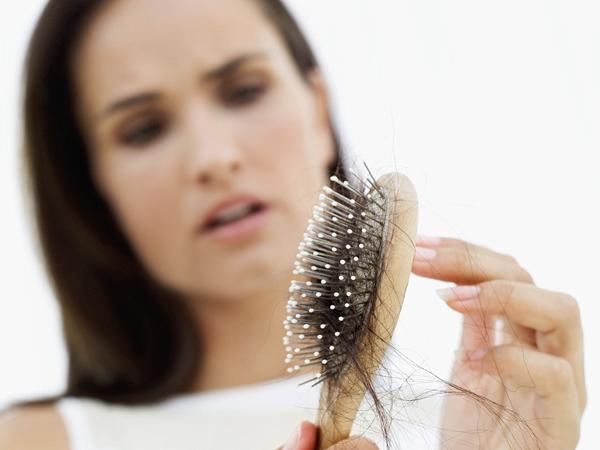 Are you among those men who are looking for different measures to get your hair fixed? So, have you ever thought why you are into this category? The answer to it is very simple. It is because different bodies have different adaptation scenarios. There are numerous reasons and factors due to which you start losing your hair, genetic and weather are two of its major reasons.
You are always keen to have the best remedy at your hand, be it herbal shampoos, creams or gels. There is other section of men which think that getting hair transplant is a successful remedy. No doubt opting for hair transplantation is a very good option but not affordable. Whereas implication of conventional medications bring its own side effects. As far as hair treatment is concerned, men generally play a hit and miss game. Hoping that they will get the best solutions themselves, which they can get within their reach. They take natural solution for granted until they realize the effect and side effects of their conventional treatments and medications.
Elixir ingredients like Zinc, Horsetail, Ginseng, Black Currant Oil, Almond Oil, Castor Oil and many others can be used effectively along with herbal shampoos, gels and conditioners. These ingredients are proved to provide effective solution to deal with hair loss. The natural treatments are quite affordable and effective in comparison to the conventional treatments.
Balanced diet and water intake also plays a crucial role to support hair growth. As your hair needs essential Vitamins and mineral to support their growth. Deficiency of any nutrients in your diet is a major cause for hair loss and the same is applicable for water too. Therefore, one should maintain proper diet for healthy body and hairs.
There are many more ways through which you can deal with hair loss problem knowing the fact that every merit has its own demerits. You can pick up the best solution according to your suitability to benefit enduring results.