Deepak Chopra, American Author and Advocate of Alternative Medicine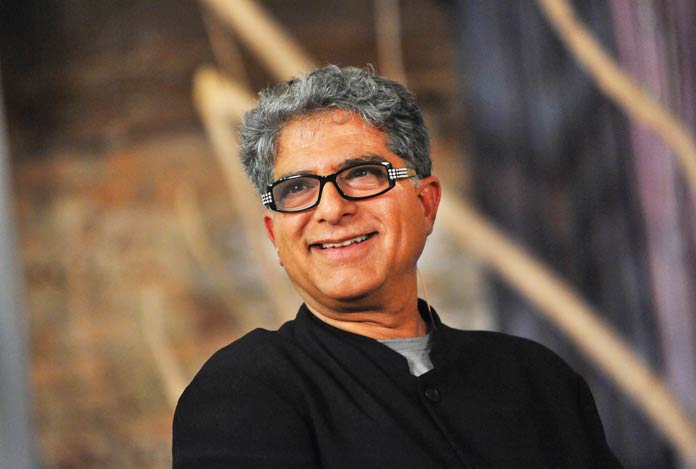 Deepak Chopra, MD, is a renowned pioneer in personal transformation and integrative medicine. He is the founder of the Chopra Foundation. Moreover, he is a popular American author and a public speaker and one of the leading figures in the New Age movement. He completed his primary education in India and did his graduation from All India Institute of Medial Sciences (AIIMS). He worked in the rural villages of India during the initial years of his career, and this was the time when he drifted towards the study of neuroendocrinology. Currently, he is board certified in endocrinology, metabolism, and internal medicine.
Also, he is a member of the American Association of Clinical Endocrinologists and a Fellow of American College of Physicians (FACP). Moreover, he is a clinical professor in the department of family medicine and public health at the University of California, San Diego. He has also authored over 85 books that have been translated in more than 43 languages. Some of his books have also been awarded as New York Times bestsellers. Chopra believes in the concept of "perfect health" and talks and writes about consciousness.
Chopra shares his thoughts and ideas through his articles published on his website. Also, he is a popular celebrity on social media with over 800K followers on Instagram and over three million followers on Twitter. He also has a YouTube channel with more than 190K subscribers, where he shares his thoughts and ideas by means of videos.
ADVERTISEMENT