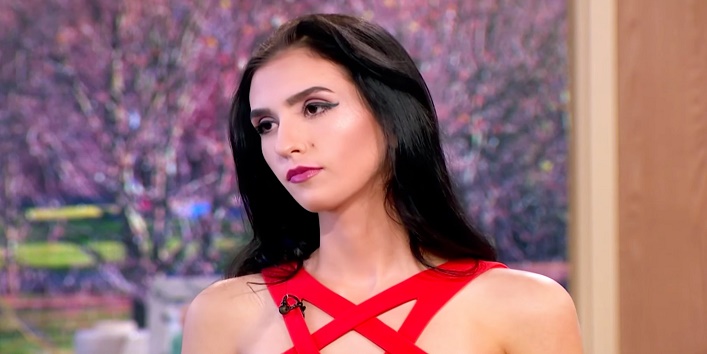 Who won the auction is not yet disclosed but he is a businessman based in Hong Kong.
Fashion industry has always something to shock us in way or other. Be it models or their style statement or anything else. It always makes space in the headlines. This time an aspiring lingerie model Aleexandra Kefren from Romania has made it to the international headlines and the reason may shock you.
Yes, you heart it right. She just auctioned her virginity online for €2.3 million (Approx. Rs 17 crores).
This model from Romania, said in a statement that a hotel in Germany has been already booked for this private meeting. She further added, "I would never have dreamed that the bid would go so high and we would reach € 2.3 million. This is really a dream come true."
She is being heavily criticised on the social media these days but she boldly defended her decision and asked, "How many would possibly forgo their first time in retrospect if they could have 2.3 million euros instead? Everyone has to ask himself this question. Of course, there will be different opinions, but everyone should be able to represent and live their own."
Watch this video to see her explaining those reasons for her decision.