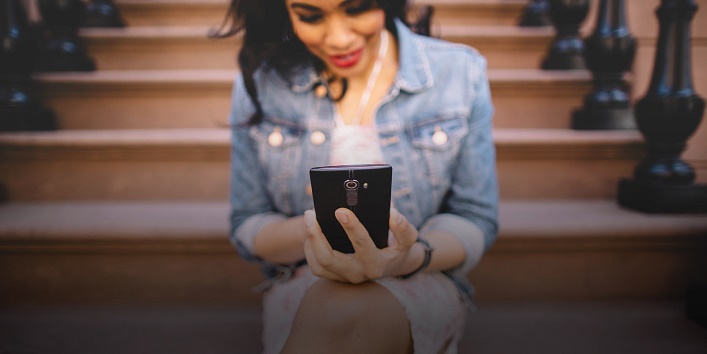 Most of the women around me crib about a lot of things. Some of them definitely include dialogues like, "Why don't we have some women-centric mobile apps?" The reality is that we do have so many apps especially designed for the woman world and they are there to make your life simpler and more planned.
I'm sure, many of us are just trapped and stuck-up with wasting time and excessively socializing via WhatsApp, Facebook, Snapchat or Instagram? I too fall into this category, and I still remember thinking about having an app who could help me manage my spending and finances because sometimes I just lose the count of money I impulsively have thrown for shopping, or having an app which could manage my periodic cycle every month. Then I got to know about apps like "Mint" and "Clue" which instantly solved all my problems.
Well girls, it's time to shuffle your app world in your respective smartphones and include some of the awe-fascinating mobile applications which, I bet, each woman should have with her. If you have problems in selecting the best out of a huge chunk of apps out there, don't worry, we'll not let your internal storage space go waste. Have a look at all the apps and I'm sure you'll fall for all of them, 'because they are definitely worth it:
1. Companion: iOS and Android compatible
Safety first! It is an incredible app for everyone who's going out for work, or studies. "Companion" openly says that we never will walk alone with this app and your family and friends will always be able to keep a check on you wherever you are and wherever you go. The only thing you need to do is enter the spot where you are and select the trustworthy contacts which can become your companions. You don't even have to install the app, they will directly see your location through Google Maps and be on assistance in a mo.
In fact, the best feature of Companion is that if you are running and your phone drops, Companion will see if everything is OK and if they got no response, your companions will be intimated within 15 seconds without others being aware. The app was designed by students of Michigan University especially keeping in mind the safety of people.